Welcome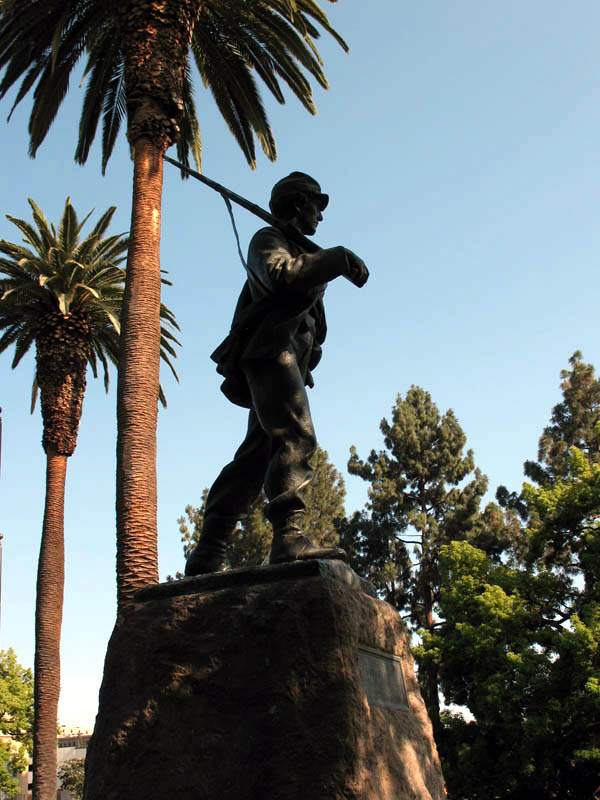 Exciting news for the Pasadena Civil War Round Table!
We are pleased to announce that our new meeting venue will be the Pasadena Central Library in the beautiful Donald R. Wright Auditorium. Here is a link for a map to the Pasadena Central Library: CLICK HERE 
The Donald R. Wright Auditorium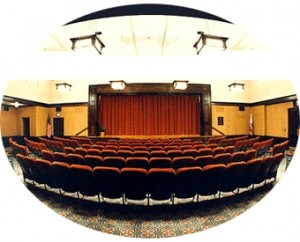 Our inaugural meeting at the Donald R. Wright Auditorium was a smashing success as Ted Savas of Savas Beatie publishing kept the audience enthralled with his account of the discovery of the lost battlefield of Payne's Farm and the significance of that battle. 
Our meetings will now generally be on Tuesdays with a few exceptions. Our September 23 meeting will be on Tuesday for our continuing presentations at the new venue. CLICK HERE for a link for information on this 
September 23 
presentation by Bruce Smith on the Cavalry and the Civil War.
Check out our schedule for our upcoming presentations: CLICK HERE
Also, before each presentation please consider joining us at McCormick & Schmick's restaurant in Pasadena at 5:45 p.m. for some food, conversation and the opportunity to meet our presenter. Here is a link to a map to the restaurant which is a short distance from the Central Library: CLICK HERE
---
The Pasadena Civil War Round Table, aka the Civil War Round Table of San Gabriel Valley, meets monthly in Pasadena to provide a forum for discussion and education about the conflict that so deeply affected the very fabric of our nation.  Our monthly meetings bring to Pasadena many of the leading experts on the Civil War, including noted authors, historians, re-enactors, and Civil War enthusiasts on a wide variety of topics. 
The meetings are free and open to the public. Whether you are just beginning to learn about the Civil War or enjoy a lengthy experience of Civil War study, you will always find something of interest at our monthly meetings.
We invite you to explore our website, check out the next presentation found in the Current Presentation page and the list of future speakers in the Upcoming Presentations page. You are welcome to enlist as a member which you can easily do as explained on our Become a Member page. You can learn about exciting Civil War news on our News page and follow the always interesting blog of Nick Smith on our Blog page. Even more Civil War resources and information about other Civil War Round Tables can be found on our Civil War Resources page. 
Come join us and experience the thrill of gaining new insights into the conflict that defined our nation. And tell your history-loving friends about us!
DATE:         Fourth Tuesday of Every Month, with some exceptions. See presentation list CLICK HERE
TIME:          7:15 p.m.
PLACE:      Pasadena Central Library
                     285 E Walnut Street - Pasadena, CA 91101
MAP:
For a MAP to location: CLICK HERE
PLEASE LIKE US ON FACEBOOK:
FOR MORE INFORMATION OR TO BE ADDED TO OUR MONTHLY EMAIL SERVICE:
Contact Michael L. Oddenino, Program Chair
cwrt@pasadenacwrt.org or 626-447-5454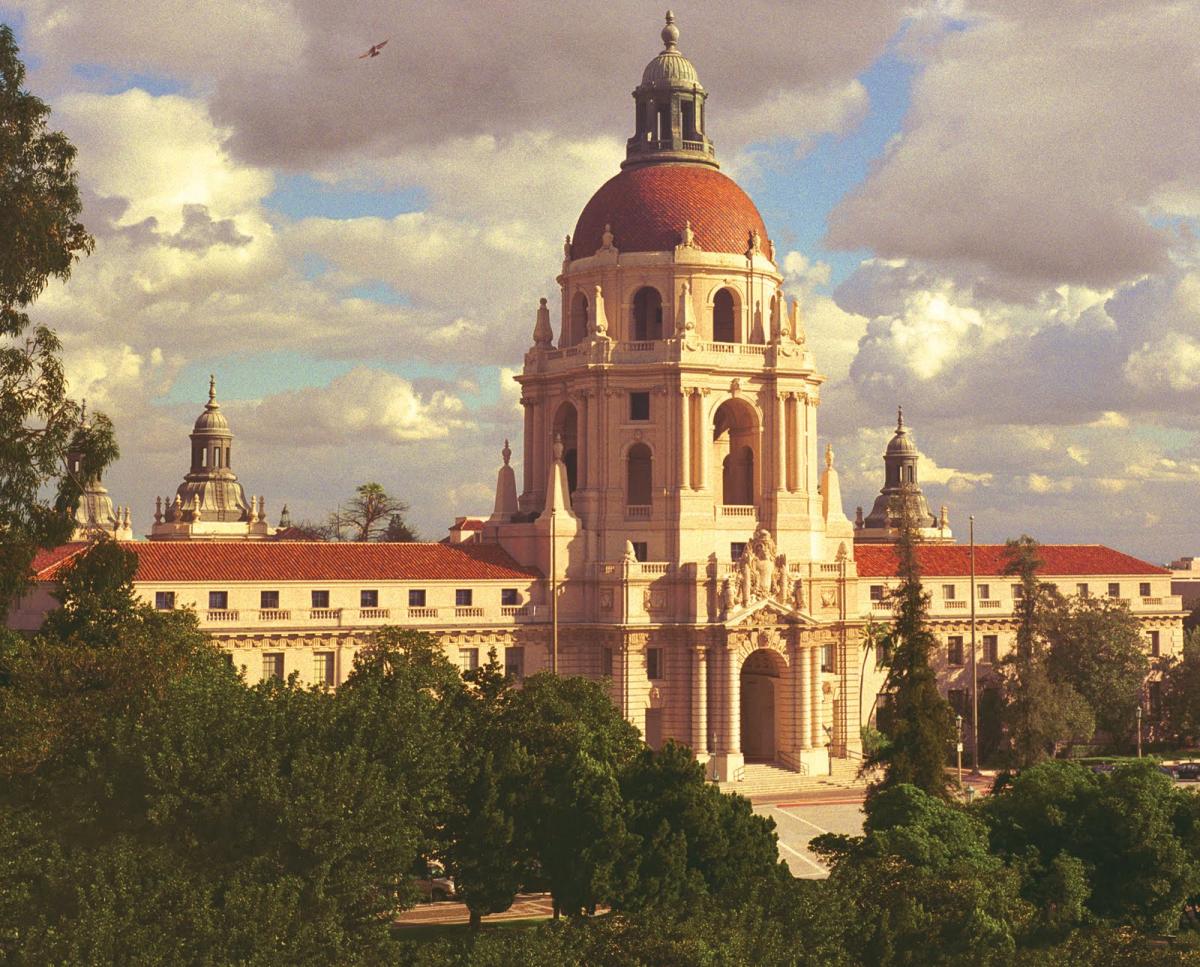 The Pasadena Civil War Round Table proudly supports the Drum Barracks Civil War Museum.
 
The Pasadena Civil War Round Table is a supporter of Fort Tejon, an historic site in Southern California where reenacting comes alive!