News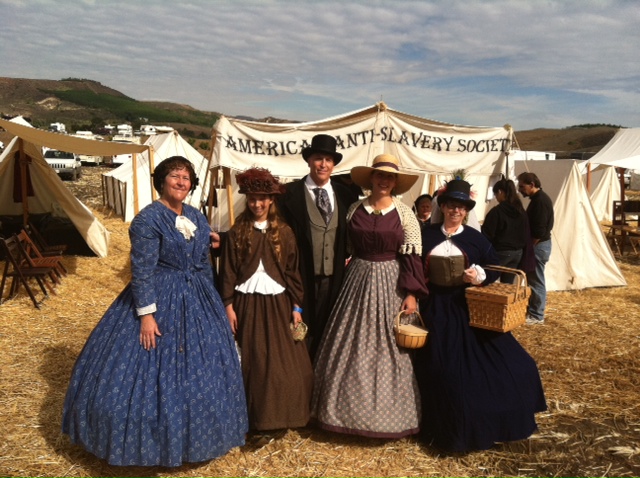 On this page you will find Civil War related activities that may be of interest to all who share an enthusiasm for Civil War history.
---
The San Joaquin Valley CWRT will be sponsoring the West Coast CWRT Conference on November 4-6, 2022. For information and registration, click HERE.
REGISTRATION DEADLINE IS OCTOBER 1, 2022.