Next Presentation
JOIN US ON TUESDAY, JANUARY 28, 2020, AT 7:15 P.M., FOR A PRESENTATION BY ERNST F. TONSING ON COL MARTIN AND THE BATTLE OF MISSIONARY RIDGE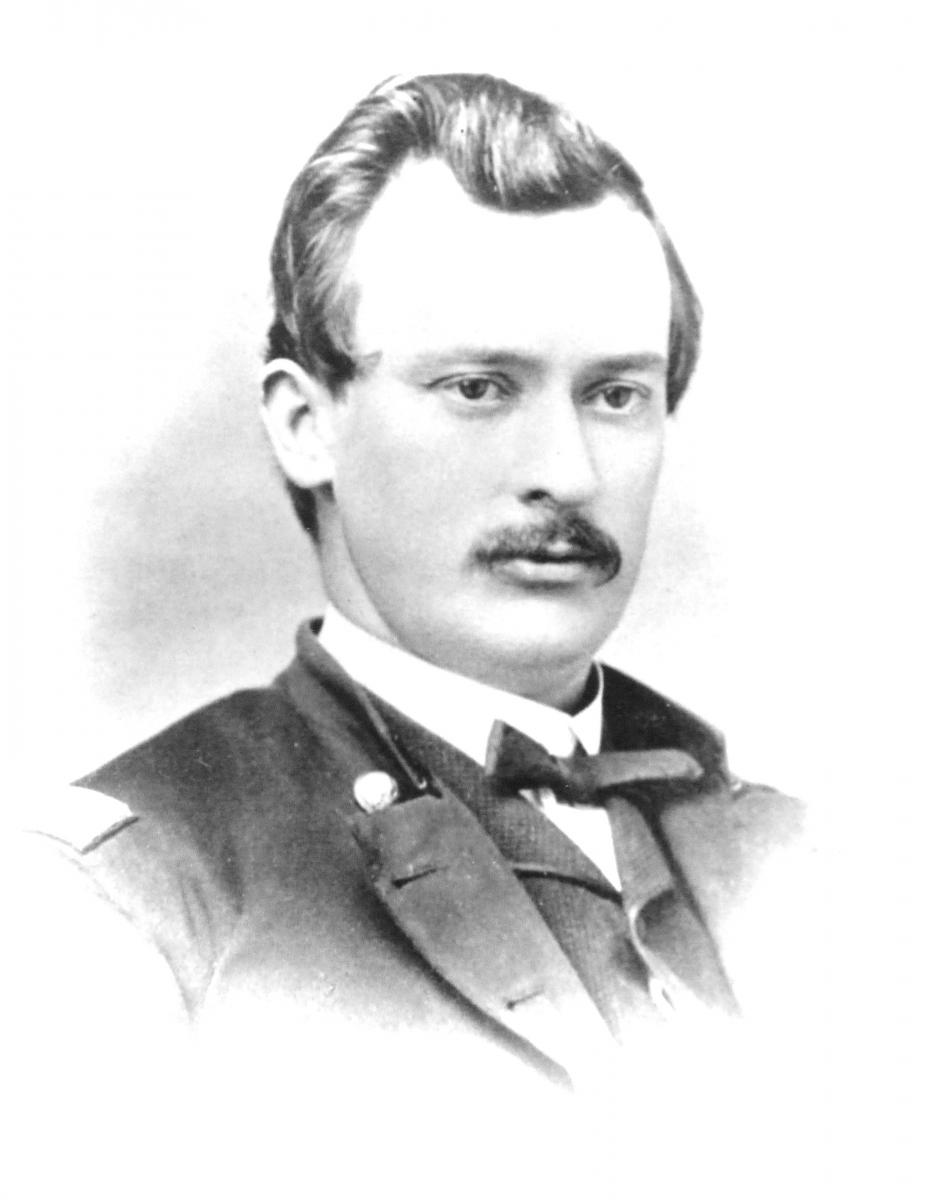 The Civil War was already raging in the Territory of Kansas six years before it erupted in 1861. Into this "Bleeding Kansas" came a seventeen year-old John Alexander Martin who purchased a vehement pro-slavery newspaper, the "Squattor Sovereign," and transformed its name to "The Freedom's Champion" and its editorial stance to Abolitionist. When war broke out, he enlisted in the 8th Kansas Volunteer Infantry and led it through every major engagement in the West--Perryville, Tullahoma, Chickamauga, Lookout Mountain, Chattanooga, Missionary (Mission) Ridge, and Atlanta. After the war, Martin served as mayor of Atchison, Kansas, as secretary of the National Republican Party, and in two terms as governor of Kansas .
Throughout the war, with a keen, reporter's eye and a concern that those at home knew what soldiers in the war were experiencing, Martin fulfilled his pledge to write his younger sister as often as he could. Ninety-nine of these letters have survived. Dr. Tonsing will speak on the content of these letters, especially those concerning the pivotal battles of Chickamauga and Missionary Ridge.
Dr. Ernst F. ("Fred") Tonsing was born and raised in Kansas, and after serving as an officer in the United States Navy, attended the Lutheran seminary in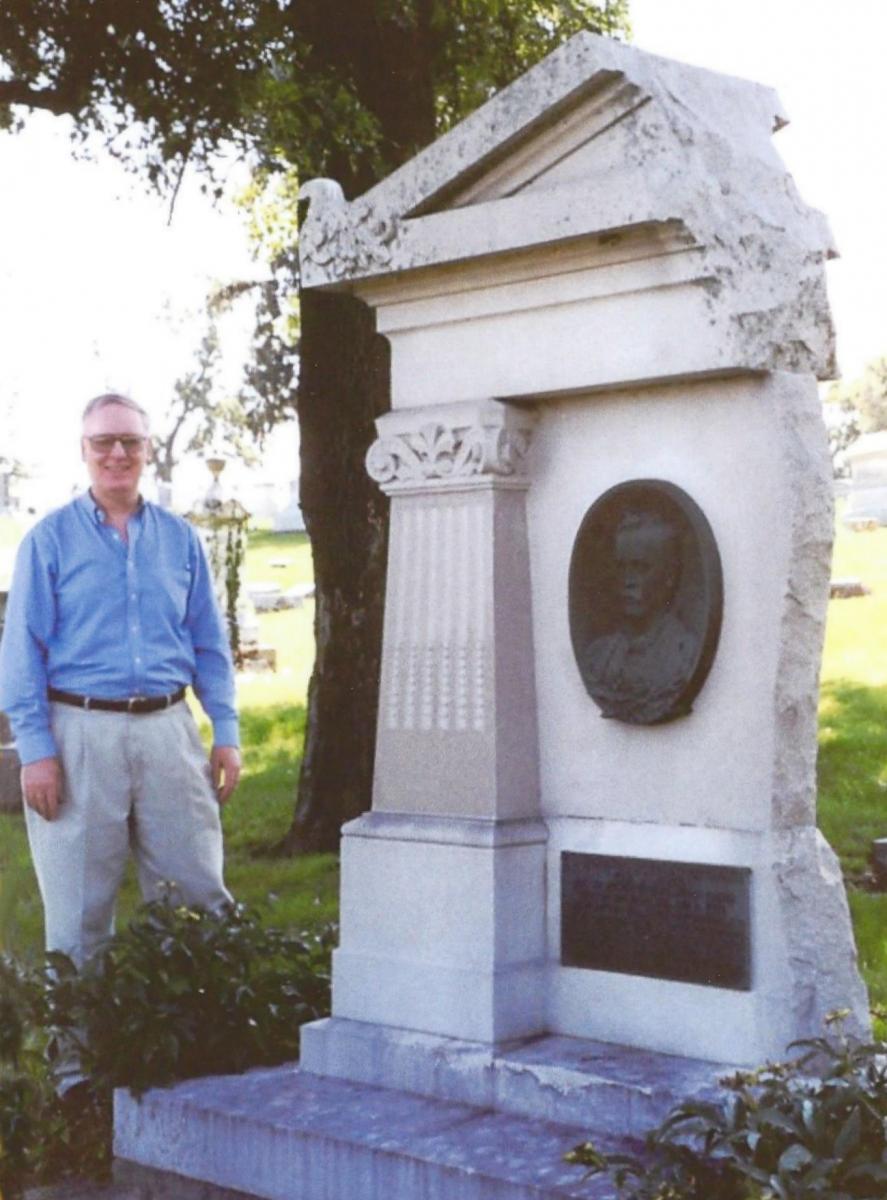 Berkeley, served as a pastor in Portland, Oregon, and returned to graduate studies at the University of California, Santa Barbara, earning a second Master's Degree and Ph.D. in Religious Studies. He came to California Lutheran University (then college) in Thousand Oaks, and taught New Testament and Greek for 29 years before retiring in 2003. He then taught Greek at St. John's Roman Catholic Seminary in Camarillo, California for seven years.
He has lectured widely around the Southland on the Dead Sea Scrolls, the Nag Hammadi Coptic Gnostic documents, Scandinavian archaeology, and other topics. He is a second cousin of the famous aviatrix, Amelia Earhart, and has lectured frequently on her family and career. He has authored or edited some 40 books on history, Scandinavian archaeology and traditions, and the letters and papers of his father from World War II, his uncle and great uncle from World War I, and now those of his great grandfather, Colonel John A. Martin, from the Civil War.
---
WHERE: The Pasadena Central Library - Donald R. Wright Auditorium
PLACE: Pasadena Central Library
285 E Walnut Street - Pasadena, CA 91101
For a MAP to location: CLICK HERE
---
DATE: Fourth Tuesday of Every Month.
TIME: 7:15 p.m.
PLACE: Pasadena Central Library
285 E Walnut Street - Pasadena, CA 91101

For a MAP to location: CLICK HERE
PLEASE LIKE US ON FACEBOOK:

FOR MORE INFORMATION OR TO BE ADDED TO OUR MONTHLY EMAIL SERVICE:
Contact Michael L. Oddenino, Program Chair
pasadenacwrt@gmail.com or 626-447-5454