Next Presentation
JOIN US ON TUESDAY, FEBRUARY 26, 2019 FOR A PRESENTATION BY AUTHOR JAY WERTZ ON "JUBAL EARLY'S 1864 RAID THAT THREATENED WASHINGTON, D.C."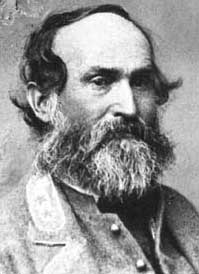 In order to relieve pressure on the line at Petersburg, in July 1864 General Robert E. Lee dispatched Lieutenant General Jubal Early, already in the
Shenandoah Valley, to invade the North.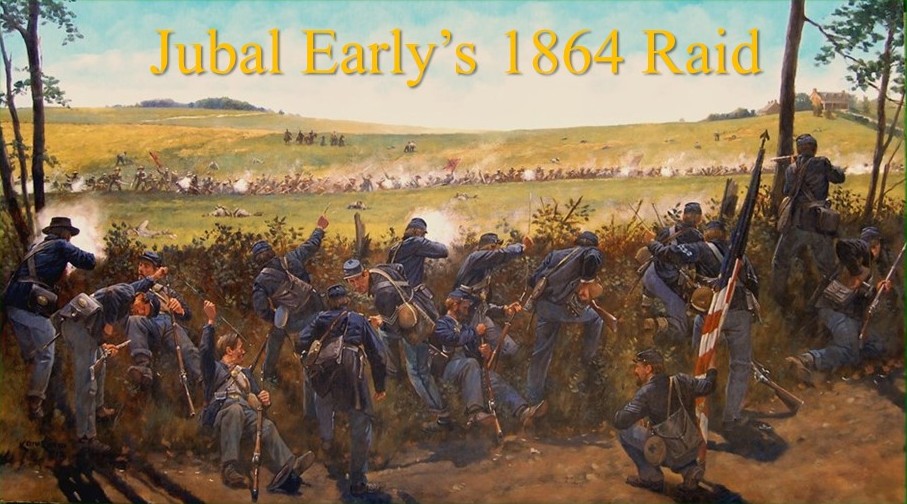 For Early, one of Lee's most reliable subordinates, and others in his Army of the Valley, this foray was becoming familiar; crossing the Potomac, marching through Western Maryland and into Pennsylvania's Cumberland Valley. Attrition in the Rebel Army limited the scale of this invasion and it was simply known as Jubal Early's 1864 Raid.
But the campaign had quite a few notable features, including the initial combat test for the Washington fort system and giving President Lincoln his first eyewitness view of a Civil War battle in progress.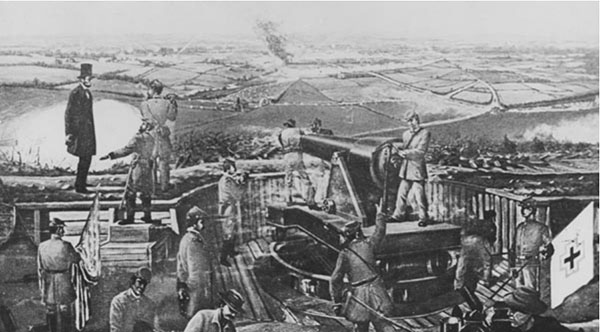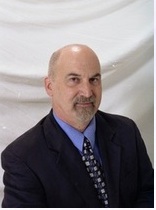 JAY WERTZ is the author of :
He is also co-author with Ed Bearss of
Jay Wertz, the author of six books including two award-winning volumes in the War Stories: World War II Firsthand series, D-Day: The Campaign Across France; and The Pacific: Volume One – Pearl Harbor to Guadalcanal, as well as the recently released The Pacific: Volume Two – The Solomons to Saipan. He is also the author of The Civil War Experience 1861-1865; and with Edwin C. Bearss, the co-author of the Smithsonian's series, Great Battles and Battlefields of the Civil War. And he is the author/editor of The Native American Experience.
PLEASE JOIN US FOR OUR NEXT PRESENTATION ON
TUESDAY, FEBRUARY 26 AT 7:15 P.M.
---
WHERE: The Pasadena Central Library - Donald R. Wright Auditorium
PLACE: Pasadena Central Library
285 E Walnut Street - Pasadena, CA 91101
For a MAP to location: CLICK HERE
---
DATE: Fourth Tuesday of Every Month.
TIME: 7:15 p.m.
PLACE: Pasadena Central Library
285 E Walnut Street - Pasadena, CA 91101

For a MAP to location: CLICK HERE
PLEASE LIKE US ON FACEBOOK:

FOR MORE INFORMATION OR TO BE ADDED TO OUR MONTHLY EMAIL SERVICE:
Contact Michael L. Oddenino, Program Chair
cwrt@pasadenacwrt.org or 626-447-5454