Next Presentation
THE PASADENA CWRT MEETING TUESDAY, MARCH 24, 2020, AT 7:15 P.M., IS CANCELED.

THE BELOW PRESENTATION WILL BE GIVEN AT A DATE IN THE FUTURE.
Could the Confederacy have done any better than Jefferson Davis?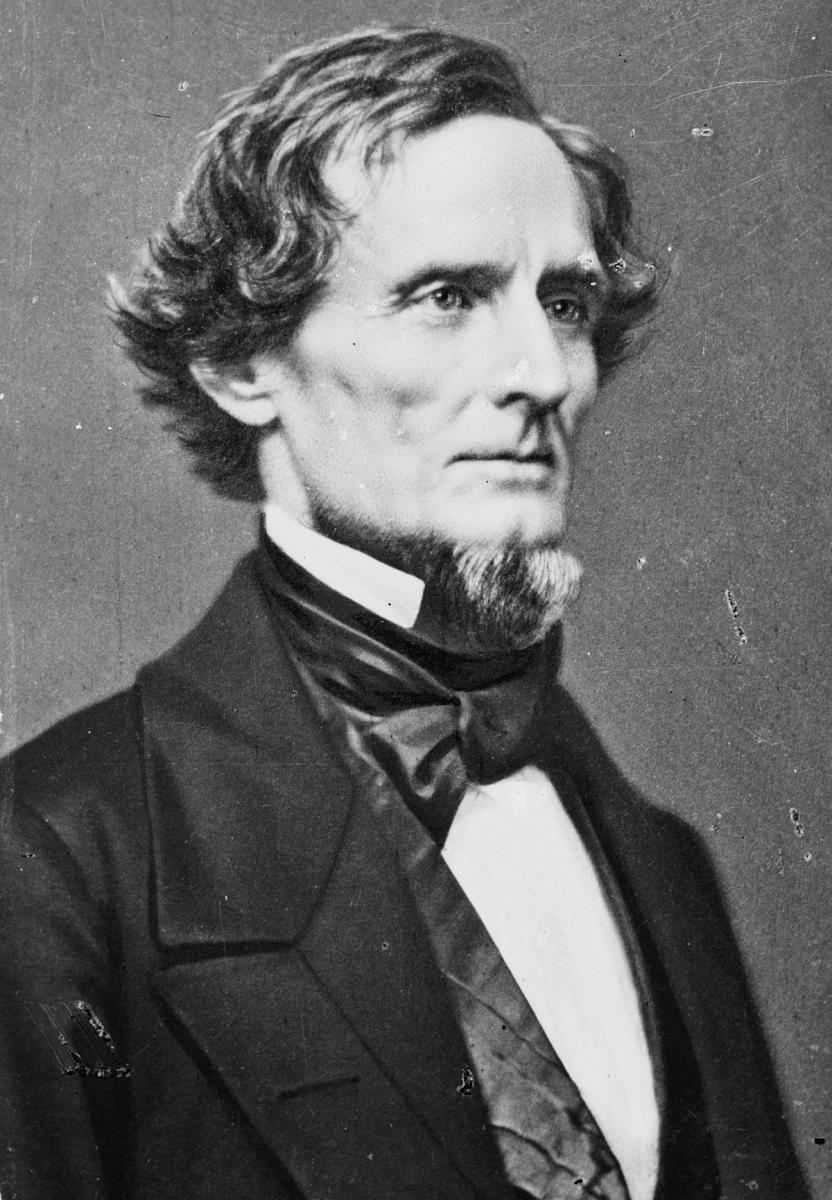 The Confederacy had two opportunities to select a president – first, at the meeting of its provisional congress, during balloting on February 9, 1861; next, through one of the last acts of the provisional congress, the election of a permanent president on November 14, after four 'border states' had joined the Confederacy.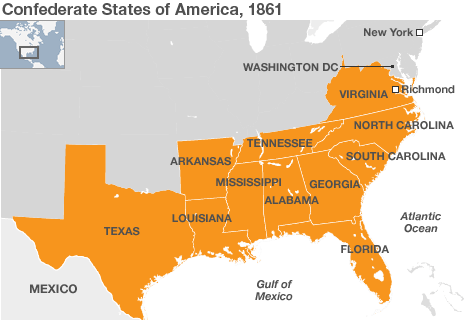 What strengths and weaknesses did the man chosen, Jefferson Davis, show? How did any of the other men actually considered for the presidency by the provisional congress compare with Davis?
Then the balloting nine months after the first election could have included contenders from the border states seceding after Fort Sumter and not belonging to the Confederacy back in February. Were there any such possibilities?
Come find the answers to all these questions and more on March 24 at the Pasadena Central Library.
---
Professor James Stanbery earned his B.A. at University of California, Berkeley, Phi Beta Kappa, and his M.A. at California State University, Long Beach. He also served two years in the Peace Corps. During his many years teaching at Los Angeles Harbor College, he has served as Faculty President, won many outstanding teaching awards, and served in numerous organizations. Recently, Professor Stanbery retired from Los Angeles Harbor College.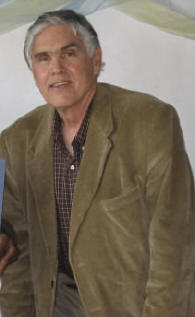 Professor Stanbery is past Assistant Editor of Civil War Regiments and remains active in Civil War Round Tables of San Gabriel Valley and Orange County, the Drum Barracks Civil War Museum, and the San Pedro Bay Historical Society. He is the author of The California 200 Campaign: the Populist Movement with a Meaning for all America and several student workbooks on American Institutions. Professor Stanbery is an emeritus participant in West Coast Civil War Conferences, having attended all but one. He is a frequent speaker and is particularly effective in explaining strategic pictures of the Civil War, as well as an expert panel moderator:
Jim Stanbery is a fast friend and strong supporter of continuing the tradition of West Coast Civil War Conferences. We encourage all who have not heard him to take this opportunity to be entertained and enlightened.
---
DATE: Fourth Tuesday of Every Month.
TIME: 7:15 p.m.
PLACE: Pasadena Central Library
285 E Walnut Street - Pasadena, CA 91101

For a MAP to location: CLICK HERE
PLEASE LIKE US ON FACEBOOK:

FOR MORE INFORMATION OR TO BE ADDED TO OUR MONTHLY EMAIL SERVICE:
Contact Michael L. Oddenino, Program Chair
pasadenacwrt@gmail.com or 626-447-5454