Next Presentation

JOIN US IN PERSON ON TUESDAY, SEPTEMBER 26, 2023, AT 7:15 P.M. (Pacific Time)
FOR A PROGRAM ON "THE GRAND REVIEW: ITS MEANING AND MEMORY"
WITH Professsor Gary Gallagher (in a rare West Coast, in-person appearance)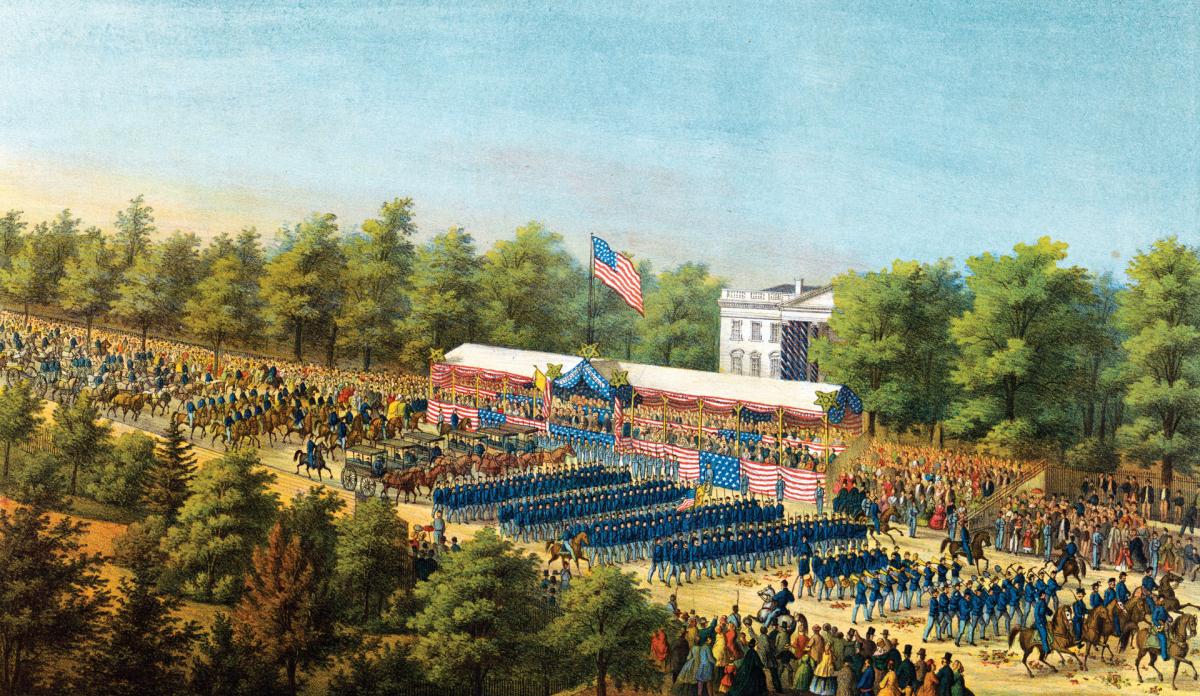 The grand review at Washington May 23, 1865.
The glorious Army of the Potomac passing the head stand
Lithograph by E. Sachse & Company, Boston
(Courtesy of the Library of Congress)
The Grand Review of the Army of the Potomac and William Tecumseh Sherman's armies on May 23-24, 1865, afforded an opportunity for thousands of spectators in the nation's capital to see more than 150,000 U.S. soldiers march down Pennsylvania Avenue. This lecture will examine the background, make-up, and reception of the event, as well some of the conflicting ways it has been interpreted by historians.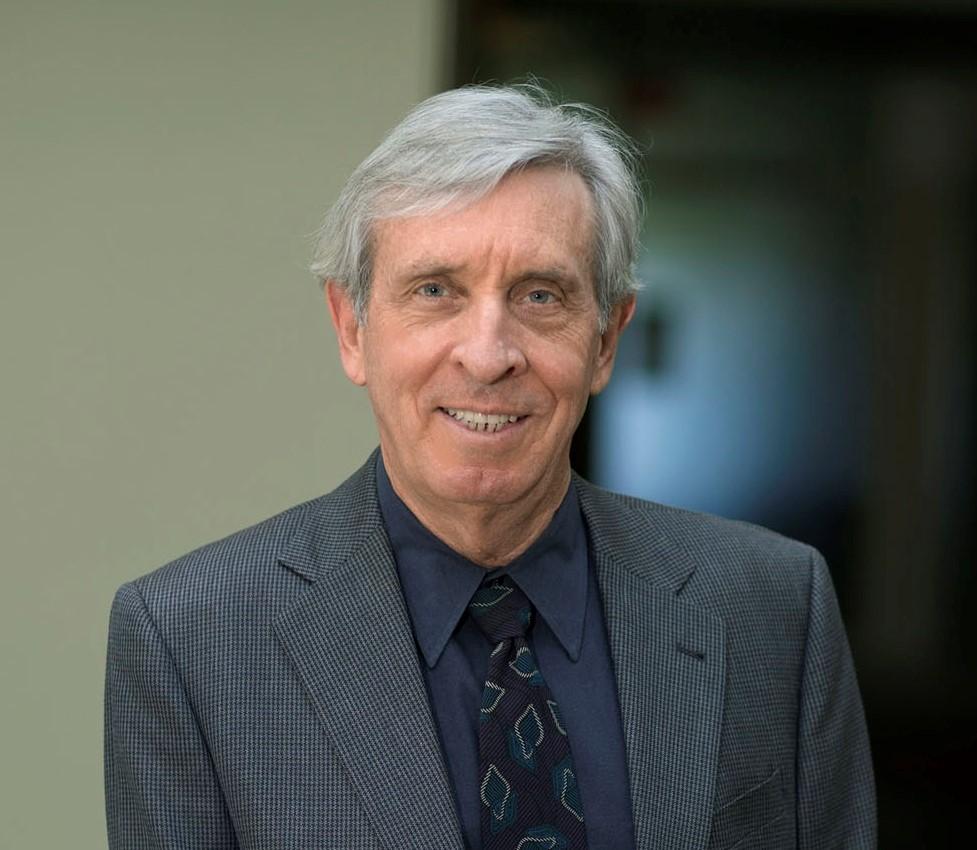 Gary W. Gallagher is the John L. Nau III Professor in the History of the American Civil War Emeritus and former Director of the John L. Nau III Center for Civil War History at the University of Virginia. A native of Los Angeles, he received his B.A. from Adams State College of Colorado and his M.A. and Ph.D. from the University of Texas at Austin. An archivist at the Lyndon Baines Johnson Presidential Library for ten years, he began his academic career in 1986 at Penn State University, where he taught for twelve years and headed the Department of History for five. He joined the faculty of the University of Virginia in 1998. He is the author or editor of more than forty books, including The American War: A History of the Civil War Era (co-authored with Joan Waugh), and his latest title, The Enduring Civil War. He has served as editor of two book series at the University of North Carolina Press - "Civil War America," with more than 115 titles date, and "Military Campaigns of the Civil War," with 10 titles. He has appeared regularly on the A&E Network's series "Civil War Journal" as well as participating in more than five dozen other television projects in the field. In 2001-2002 he was the Times-Mirror Foundation Distinguished Fellow at the Huntington Library. Many of our members have also attended the more than half dozen Civil War Conferences he and his co-moderator, Joan Waugh, have convened at the Huntington Library, bringing a star-studded cast of preeminent Civil War scholars, authors and historians to the West Coast for our enjoyment and edification. Active in the field of historic preservation, he was president from 1987 to mid-1994 of the Association for the Preservation of Civil War Sites, the organization that merged to become the Civil War Trust and is now known as the American Battlefield Trust. He also served as a member of the Board of the Civil War Trust and has given testimony about preservation before Congressional committees on several occasions.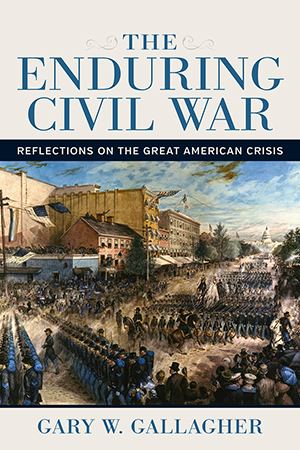 Professor Gallagher's latest book, The Enduring Civil War, can be purchased at our local independent bookstore, Vroman's, in Pasadena or ordered via their online site at: Vroman's Bookstore. He will be happy to sign your copy at the meeting.
---
Thanks to the volunteer efforts and expertise of our Pasadena CWRT members, Tina Miller and Monika Skerbelis, we are now able to record our monthly meetings and post the videos to our YouTube Channel for your enjoyment and edification if you are unable to join us for our live meetings. We invite you to check out the videos from our two years of virtual meetings, as well as our most recent presentations, at our YouTube Channel: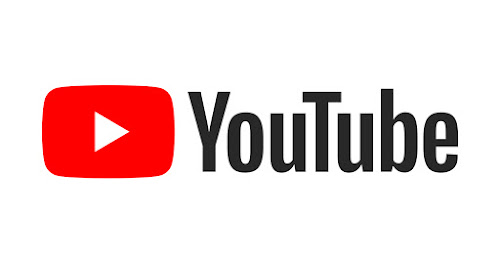 We are indebted to Tina and Monika for helping us to bring this wonderful added benefit to allow our non-local members and guests to enjoy the presentations of our distinguished roster of speakers.
---
PLEASE JOIN US FOR OUR IN-PERSON MEETING:

Pasadena CWRT - TUESDAY, SEPTEMBER 26, 2023 - 7:15 PM (Pacific Time)
JOIN US IN OUR MEETING LOCATION AT THE HISTORIC BLINN HOUSE, HEADQUARTERS OF PASADENA HERITAGE:
160 North Oakland Avenue - Pasadena | Free parking in the rear | Enter through rear door
(enter parking lot at 165 North Madison Avenue, second driveway south of Walnut Street)
For a map to our meeting location, CLICK HERE.
PLEASE LIKE US ON FACEBOOK:

FOR MORE INFORMATION OR TO BE ADDED TO OUR MONTHLY EMAIL LIST:
Contact Janet Whaley, Program Chair
PasadenaCWRT@gmail.com or 626-664-6627