Next Presentation
JOIN US ON JULY 28 FOR AN ONLINE PRESENTATION ON TUESDAY, JULY 28, 2020, AT 7:15 P.M.

FOR A TALK BY ERIC WITTENBERG ON:
SECEDING FROM SECESSION - THE WEST VIRGINIA STORY
THIS PRESENTATION IS EXCLUSIVELY ONLINE
COVID-19 may have interrupted our monthly in-person meetings; but it will not prevent us from hearing a wonderful presentation this month!
The talk will focus on Eric's recent co-authored book, Seceding from Secession: The Civil War, Politics and the Creation of West Virginia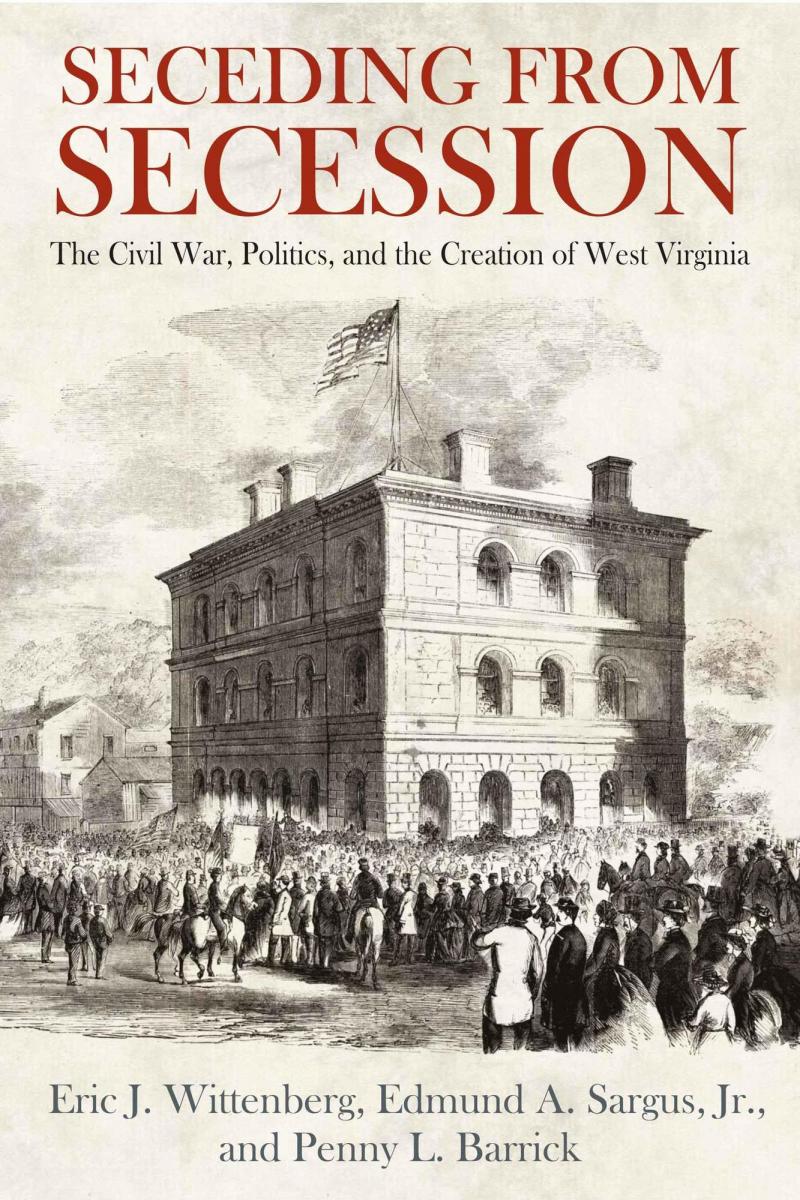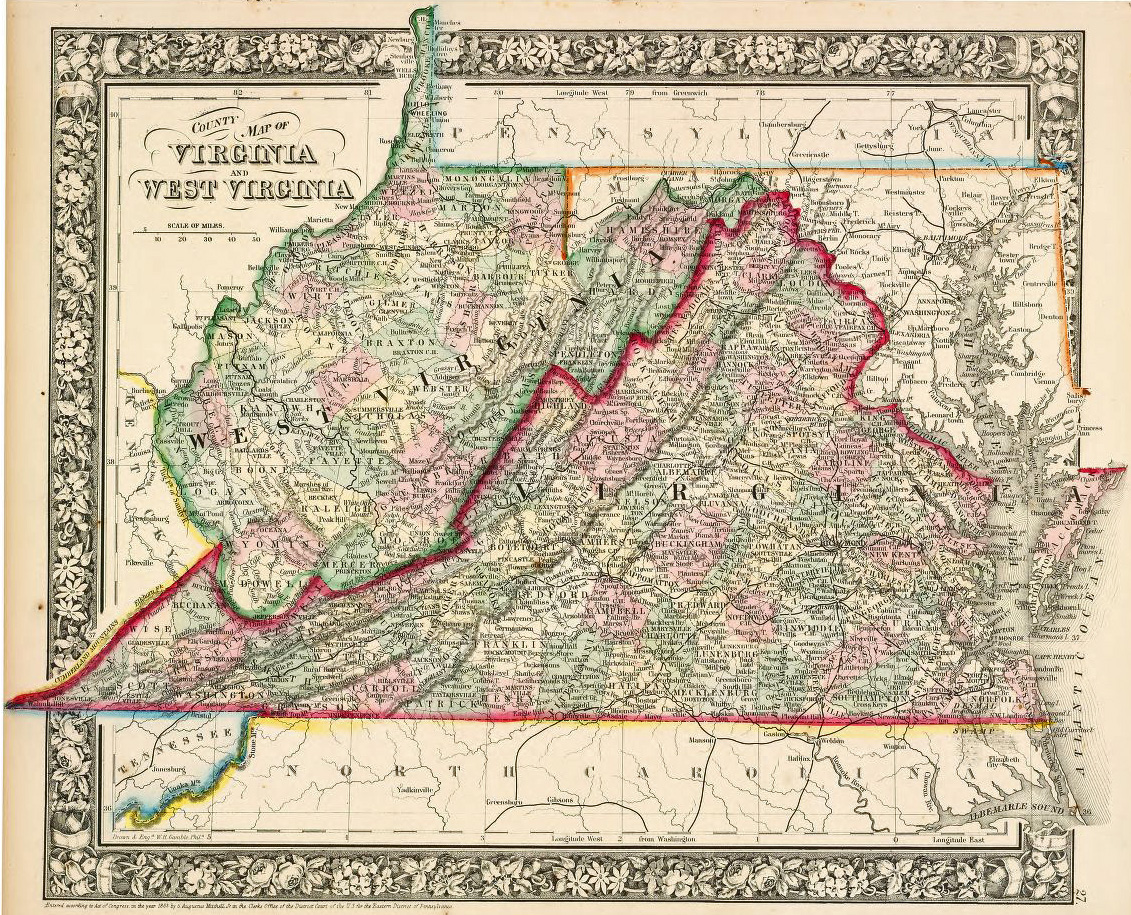 The state of West Virginia seceding from Virginia will be discussed in exciting and informative detail. There were (and still are) real questions about the constitutionality of the steps taken in the creation of West Virginia that make this a fascinating story. The issue eventually made its way to the United States Supreme Court, which heard the case in 1871. The Chief Justice, Salmon P. Chase, had participated in Lincoln's decision to sign the bill establishing the state of West Virginia, setting up a very interesting conflict of interest that was not addressed by the court.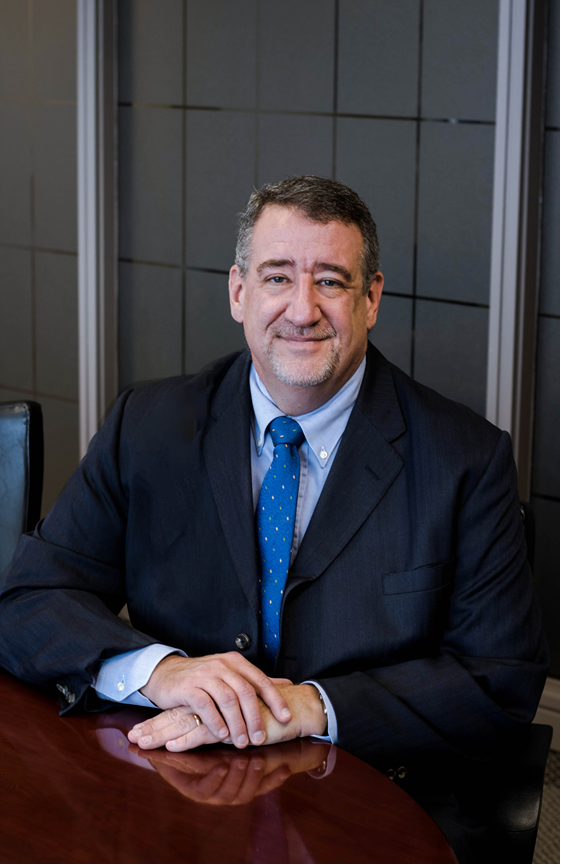 Eric J. Wittenberg is an award-winning Civil War author. A native of southeastern Pennsylvania, Eric was educated at Dickinson College, after graduating from Dickinson, Eric attended the University of Pittsburgh School of Law and the University of Pittsburgh Graduate School of Public and International Affairs. He is a partner in the Columbus, Ohio law firm of Cook, Sladoje & Wittenberg Co., L.P.A., where he manages the firm's litigation practice. Wittenberg is the author of 22 critically acclaimed books on the American Civil War, several of which have won awards, as well as more than three dozen articles published in national magazines. He is in regular demand as a speaker and tour guide, and travels the country regularly doing both. He serves on the boards of trustees of the Central Virginia Battlefields Trust and the Little Big Horn Associates, and often works with the American Battlefields Trust on battlefield preservation initiatives. He is also the program coordinator for the Chambersburg Civil War Seminars. His specialty is cavalry operations in the Civil War. He and his wife Susan reside in Columbus, Ohio.

Pasadena CWRT - Tuesday, June 28, 2020
7:15 PM - 9:00 PM (PDT)

Pasadena CWRT Virtual Meeting
Please join the meeting from your computer, tablet or smartphone.
https://www.gotomeet.me/meetdavid/pcwrt-virtual-meeting
(you can log in after 7:00 p.m. to make sure your system is working)
You can also dial in using your phone.
United States: +1 (312) 757-3117

Access Code: 929-768-237

More phone numbers
Australia: +61 2 8355 1038
Austria: +43 7 2081 5337
Belgium: +32 28 93 7002
Brazil: +55 11 4118-4898
Canada: +1 (647) 497-9373
Denmark: +45 32 72 03 69
Finland: +358 923 17 0556
France: +33 170 950 590
Germany: +49 721 6059 6510
Ireland: +353 15 360 756
Italy: +39 0 230 57 81 80
Mexico: +52 55 4624 4518
Netherlands: +31 207 941 375
New Zealand: +64 9 282 9510
Norway: +47 21 93 37 37
Spain: +34 932 75 1230
Sweden: +46 853 527 818
Switzerland: +41 225 4599 60
United Kingdom: +44 330 221 0097
You can also dial in using your phone (for audio only)
United States: +1 (312) 757-3117

New to GoToMeeting? Get the FREE app now and be ready when your first meeting starts:
https://global.gotomeeting.com/install/228427213
(You do not need to download the app to join the meeting. However, for the best quality while connected with computer audio, join from the desktop app
rather than the web browser)
You can also add the app to your iOS or Android phone.

We will have a Chat Room open for questions and answers
at the end of the presentation.
For a MAP to location: CLICK HERE
PLEASE LIKE US ON FACEBOOK:

FOR MORE INFORMATION OR TO BE ADDED TO OUR MONTHLY EMAIL SERVICE:
Contact Michael L. Oddenino, Program Chair
pasadenacwrt@gmail.com or 626-447-5454