Next Presentation

JOIN US IN PERSON ON TUESDAY, MARCH 28, 2023, AT 7:15 P.M. (Pacific Time)
FOR A PROGRAM ON "AN EVENING WITH MR. LINCOLN"
WITH Living Historian Robert Broski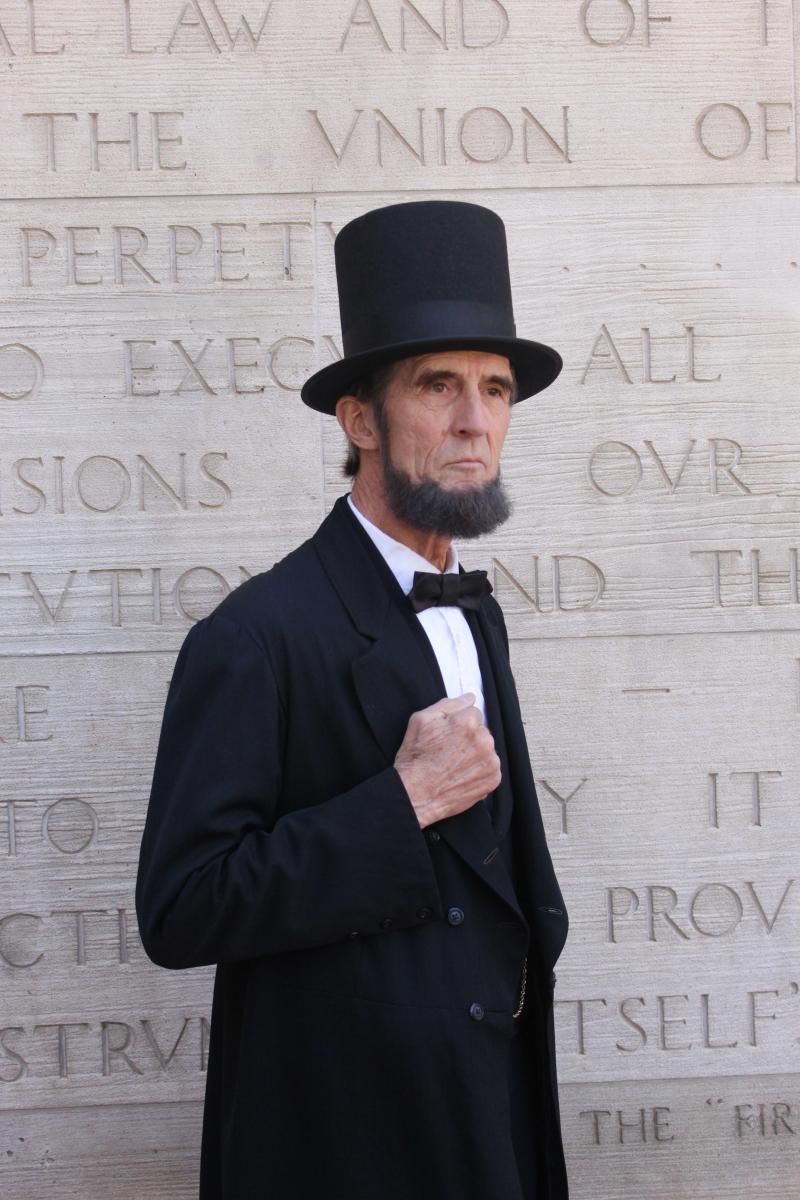 Please join us for a special evening in the presence of our 16th President, Abraham Lincoln.
During his visit, he will touch upon his upbringing and his time as President and dealing with the Rebellion. He will even treat us to a recitation of the famous address he delivered on November 19, 1863 on the battlefield near Gettysburg, Pennsylvania. Best of all, Mr. Lincoln will be open to questions from the audience. So please bring your inquiries to pose to the President, and he will endeavor to respond with the folksy wisdom for which he is so well known.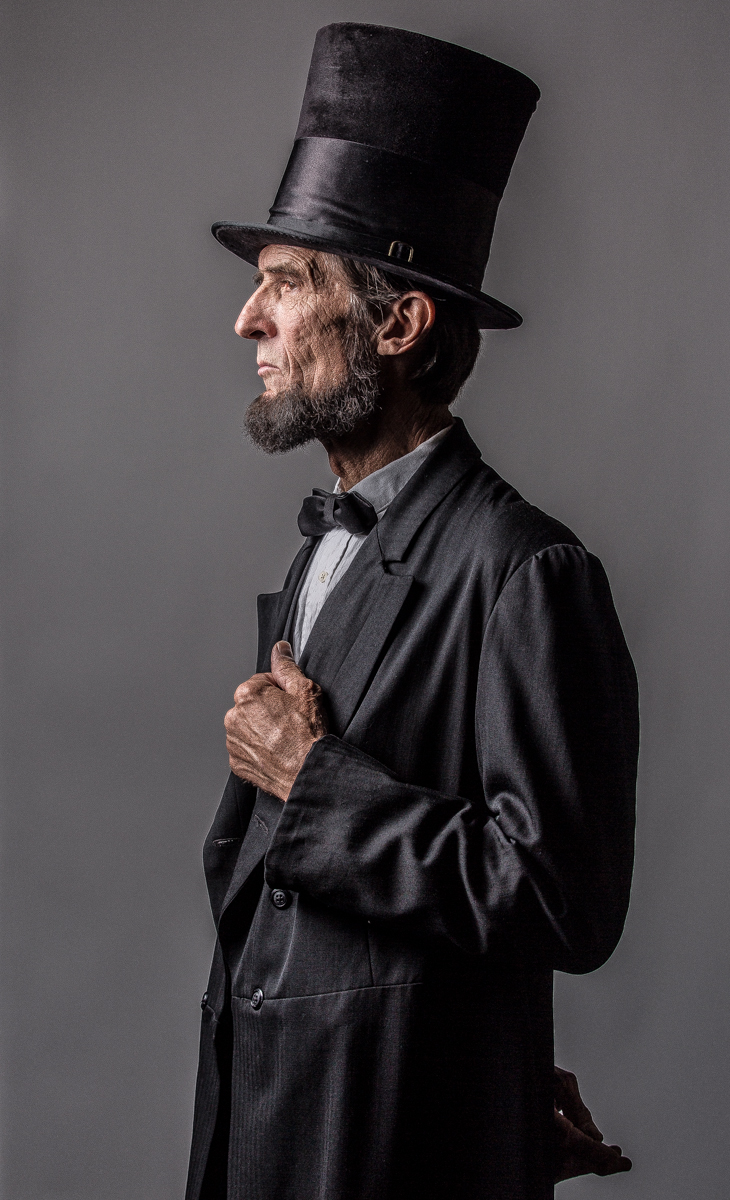 Robert Broski is a living historian who has been presenting President Lincoln for about 15 years. He has spoken to preschoolers to college students at social events and Civil War reenactments, and has also worked in TV and movies. He is honored and blessed to present Mr. Lincoln anywhere people may want to know more about this great President. Mr. Broski will also be sharing some of his display items with us at our meeting.
---
Thanks to the volunteer efforts and expertise of Tina Miller and Monika Skerbelis, we are now able to record our monthly meetings and post the videos to our YouTube Channel for your enjoyment and edification if you are unable to join us for our live meetings. We invite you to check out the videos from our two years of virtual meetings, as well as our most recent presentations, at our YouTube Channel: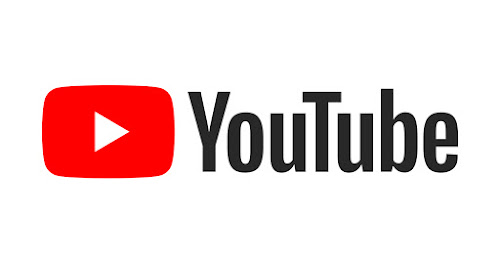 We are indebted to Tina and Monika for helping us to bring this wonderful added benefit to allow our non-local members and guests to enjoy the presentations of our distinguished roster of speakers.
---
PLEASE JOIN US FOR OUR IN-PERSON MEETING:

Pasadena CWRT - TUESDAY, MARCH 28, 2023 - 7:15 PM (Pacific Time)
JOIN US IN OUR NEW MEETING LOCATION AT THE HISTORIC BLINN HOUSE, HEADQUARTERS OF PASADENA HERITAGE:
160 North Oakland Avenue - Pasadena | Free parking in the rear | Enter through rear door
(enter parking lot at 165 North Madison Avenue, second driveway south of Walnut Street)
For a map to our new location, CLICK HERE.
PLEASE LIKE US ON FACEBOOK:

FOR MORE INFORMATION OR TO BE ADDED TO OUR MONTHLY EMAIL LIST:
Contact Janet Whaley, Program Chair
PasadenaCWRT@gmail.com or 626-664-6627