Next Presentation
JOIN US FOR AN ONLINE PRESENTATION ON TUESDAY, JANUARY 26, 2021, AT 7:15 P.M.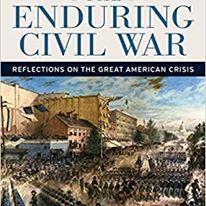 PROFESSOR GARY W. GALLAGHER WILL PRESENT ON "THE ENDURING CIVIL WAR. EXPLORING THE GREAT AMERICAN CRISIS."
For more than a decade, Gary W. Gallagher, the John L. Nau III Professor of History Emeritus of the University of Virginia, has written a 1,000-word essay for every issue of Civil War Times.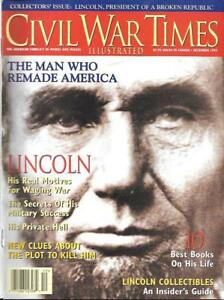 As a group, these essays have afforded an opportunity to bridge the gap between the academic and popular worlds of Civil War interest. Writing the essays allowed Professor Gallagher to place our contemporary understanding of the Civil War in conversation with testimony from people in the United States and the Confederacy who experienced and described it. Put another way, he investigated how mid-19th-Century perceptions align with, or deviate from, some of those we now hold regarding the origins, conduct, and aftermath of the war.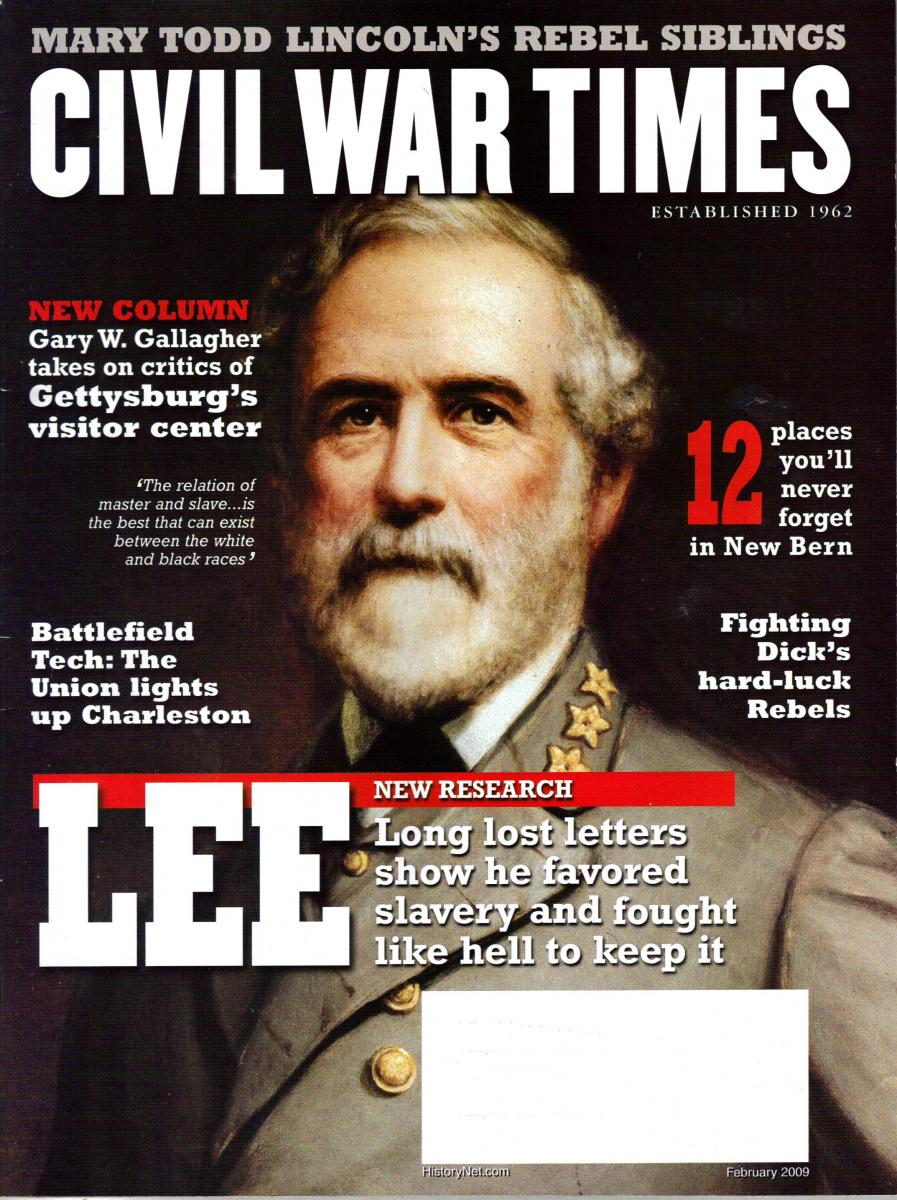 A number of his essays proved controversial, challenging, among other things, commonly held notions about Gettysburg and Vicksburg as decisive turning points, U. S. Grant as a general who profligately wasted Union manpower, the Gettysburg Address as a watershed that turned the war from a fight for Union into one for Union and emancipation, and Robert E. Lee as an old-fashioned general ill-suited to waging a modern mid-19th-Century war.
The tension between history and memory forms a theme throughout the essays that highlights the importance of what actually happened, while also showing that successive generations remember historical events and personalities in starkly different ways. I also argue that only by coming to terms with the Civil War, as well as with how people have remembered and used it in politics and popular culture, can anyone understand the broader arc of United States history. Finally, writing the essays allowed me to share my enthusiasm for studying the war with an audience I knew held similar interests.
-----------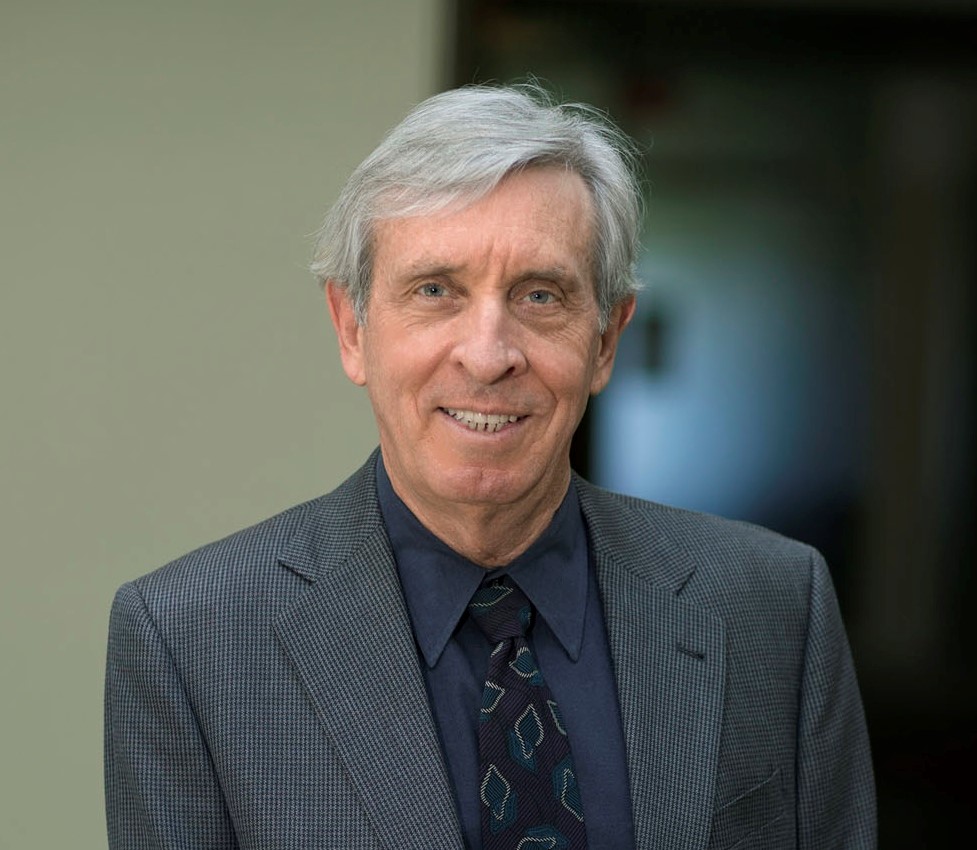 Gary W. Gallagher, a third-generation Californian born in Glendale, is the John L. Nau III Professor of History Emeritus at the University of Virginia. He has written or edited more than forty books about the era of the Civil War and its memory, including The Confederate War (1997), Causes Won, Lost, and Forgotten: How Hollywood and Popular Art Shape What We Know about the Civil War (2008), The Union War (2011), The American War: A History of the Civil War Era (2nd ed., 2019; co-authored with Joan Waugh), and The Enduring Civil War: Exploring the Great American Crisis (2020). He also edited the first ten volumes of the "Military Campaigns of the Civil War" series at the University of North Carolina Press.
THIS PRESENTATION IS EXCLUSIVELY ONLINE
COVID-19 may have interrupted our monthly in-person meetings; but it will not prevent us from hearing a wonderful presentation this month!

Pasadena CWRT - Tuesday, JANUARY 26, 2021
7:15 PM - 9:00 PM (PDT)

Pasadena CWRT Virtual Meeting
Please join the meeting from your computer, tablet or smartphone.
https://www.gotomeet.me/meetdavid/pcwrt-virtual-meeting
(you can log in after 7:00 p.m. to make sure your system is working)
You can also dial in using your phone.
United States: +1 (312) 757-3117

Access Code: 929-768-237

More phone numbers
Australia: +61 2 8355 1038
Austria: +43 7 2081 5337
Belgium: +32 28 93 7002
Brazil: +55 11 4118-4898
Canada: +1 (647) 497-9373
Denmark: +45 32 72 03 69
Finland: +358 923 17 0556
France: +33 170 950 590
Germany: +49 721 6059 6510
Ireland: +353 15 360 756
Italy: +39 0 230 57 81 80
Mexico: +52 55 4624 4518
Netherlands: +31 207 941 375
New Zealand: +64 9 282 9510
Norway: +47 21 93 37 37
Spain: +34 932 75 1230
Sweden: +46 853 527 818
Switzerland: +41 225 4599 60
United Kingdom: +44 330 221 0097
You can also dial in using your phone (for audio only)
United States: +1 (312) 757-3117

New to GoToMeeting? Get the FREE app now and be ready when your first meeting starts:
https://global.gotomeeting.com/install/228427213
(You do not need to download the app to join the meeting. However, for the best quality while connected with computer audio, join from the desktop app
rather than the web browser)
You can also add the app to your iOS or Android phone.

We will have a Chat Room open for questions and answers
at the end of the presentation.
For a MAP to location: CLICK HERE
PLEASE LIKE US ON FACEBOOK:

FOR MORE INFORMATION OR TO BE ADDED TO OUR MONTHLY EMAIL SERVICE:
Contact Michael L. Oddenino, Program Chair
pasadenacwrt@gmail.com or 626-447-5454