Next Presentation
JOIN US FOR AN ONLINE PRESENTATION ON TUESDAY, OCTOBER 27, 2020, AT 7:15 P.M.

FOR A TALK BY DAVID DIXON ON - The American Civil War: A Radical, International Revolution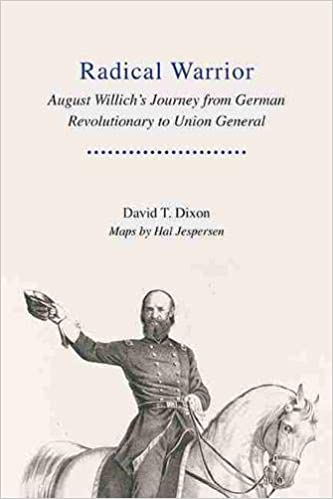 Radical Warrior: August Willich's Journey from German Revolutionary to Union General (University of Tennessee Press 2020) is the biography of a Prussian army officer who renounced his nobility and joined in the failed European revolutions of 1848. He emigrated to America, edited a daily labor newspaper in Cincinnati, and became one of the most accomplished generals in the Union Army. This story sheds new light on the contributions of 200,000 German-Americans who fought for the Union in the Civil War.
In an age of global social, economic, and political upheaval, transatlantic radicals helped affect America's second great revolution. For many recent immigrants, the nature and implications of that revolution turned not on Lincoln's conservative goal of maintaining the national Union, but on issues of social justice, including slavery, free labor, and popular self-government. The Civil War was not simply a war to end sectional divides, but to restore the soul of the nation, revive the hopes of democrats worldwide, and defend human rights.
__________
David Dixon earned his M.A. in history from the University of Massachusetts in 2003. His first book, The Lost Gettysburg Address, told the unusual life story of Texas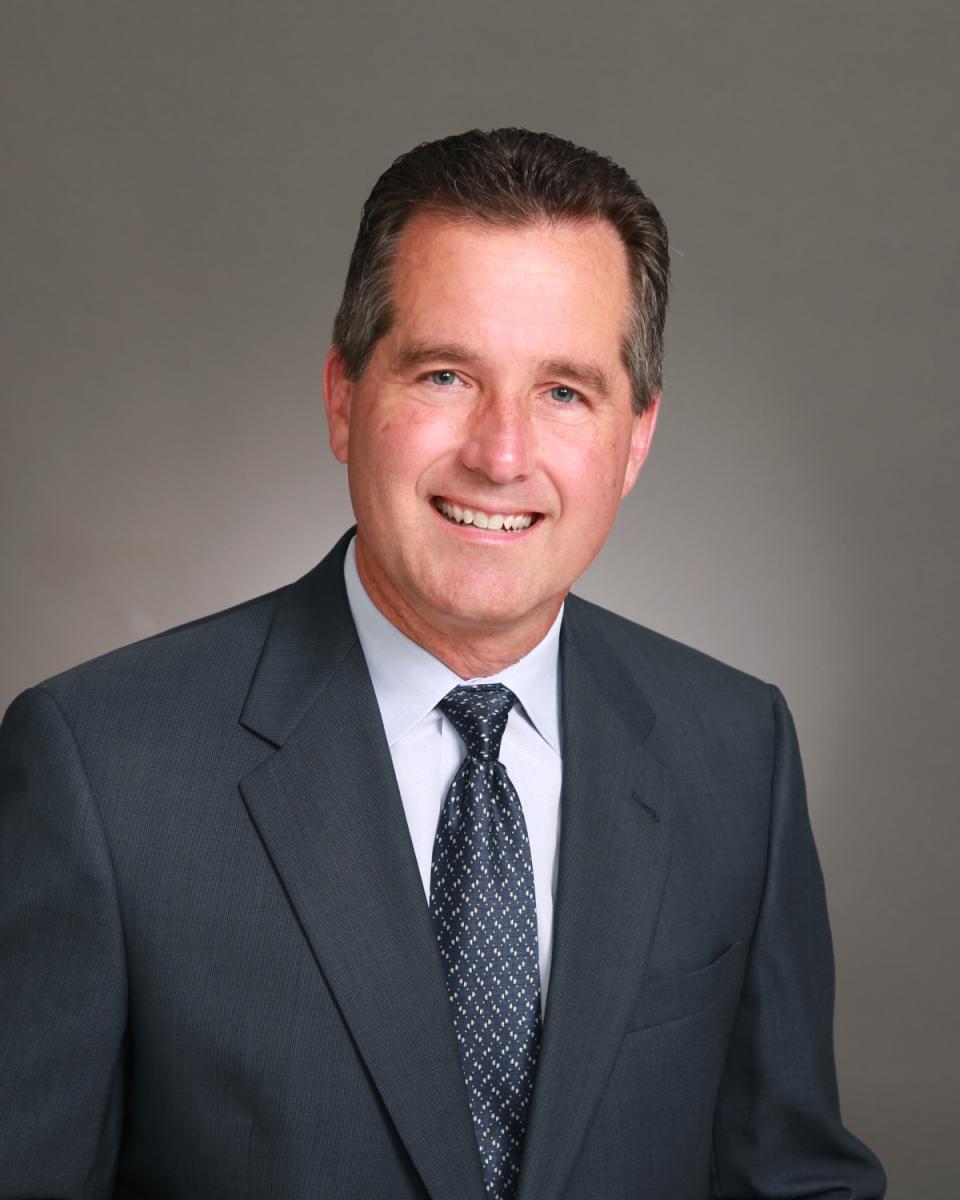 slaveholder Charles Anderson, whose speech followed Lincoln's at Gettysburg, but was never published. It turned up 140 years later in a cardboard box in Wyoming.
David has given nearly 100 talks to audiences across the country. He appeared on Civil War Talk Radio and other podcasts. He hosts B-List History, a website that features obscure characters and their compelling stories. You may download free pdf versions of his published articles on that website at www.davidtdixon.com.
David's new book, published by the University of Tennessee Press, is the biography of German revolutionary and Union General August Willich. His work highlights the contributions of approximately 200,000 German-American immigrants to the Union effort in the Civil War. Transatlantic radicals like Willich viewed the war as part of a much larger, global revolution for social justice and republican government.
THIS PRESENTATION IS EXCLUSIVELY ONLINE
COVID-19 may have interrupted our monthly in-person meetings; but it will not prevent us from hearing a wonderful presentation this month!

Pasadena CWRT - Tuesday, October 27, 2020
7:15 PM - 9:00 PM (PDT)

Pasadena CWRT Virtual Meeting
Please join the meeting from your computer, tablet or smartphone.
https://www.gotomeet.me/meetdavid/pcwrt-virtual-meeting
(you can log in after 7:00 p.m. to make sure your system is working)
You can also dial in using your phone.
United States: +1 (312) 757-3117

Access Code: 929-768-237

More phone numbers
Australia: +61 2 8355 1038
Austria: +43 7 2081 5337
Belgium: +32 28 93 7002
Brazil: +55 11 4118-4898
Canada: +1 (647) 497-9373
Denmark: +45 32 72 03 69
Finland: +358 923 17 0556
France: +33 170 950 590
Germany: +49 721 6059 6510
Ireland: +353 15 360 756
Italy: +39 0 230 57 81 80
Mexico: +52 55 4624 4518
Netherlands: +31 207 941 375
New Zealand: +64 9 282 9510
Norway: +47 21 93 37 37
Spain: +34 932 75 1230
Sweden: +46 853 527 818
Switzerland: +41 225 4599 60
United Kingdom: +44 330 221 0097
You can also dial in using your phone (for audio only)
United States: +1 (312) 757-3117

New to GoToMeeting? Get the FREE app now and be ready when your first meeting starts:
https://global.gotomeeting.com/install/228427213
(You do not need to download the app to join the meeting. However, for the best quality while connected with computer audio, join from the desktop app
rather than the web browser)
You can also add the app to your iOS or Android phone.

We will have a Chat Room open for questions and answers
at the end of the presentation.
For a MAP to location: CLICK HERE
PLEASE LIKE US ON FACEBOOK:

FOR MORE INFORMATION OR TO BE ADDED TO OUR MONTHLY EMAIL SERVICE:
Contact Michael L. Oddenino, Program Chair
pasadenacwrt@gmail.com or 626-447-5454