Next Presentation
JOIN US ON TUESDAY, AUGUST 23, 2022, AT 7:15 P.M. (Pacific Time)
FOR A PRESENTATION BY DEAN SMITH ON:
"HARRISON GRAY OTIS: UNHERALDED UNION SOLDIER -- L.A. TYCOON"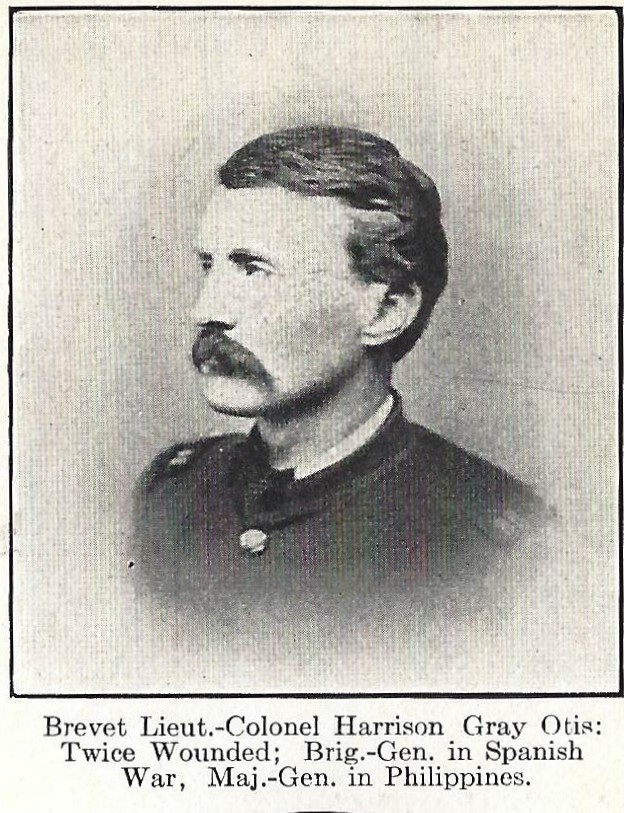 Do you know the story of a poor, uneducated boy from Ohio, who bought a one-quarter interest in the "Los Angeles Daily Times," for $6,000, in 1882, became its editor, and wrote its editorials and local news, for a weekly salary of $15? Then you might know about his becoming one of the most influential men of his time, in Los Angeles, and about the financial empire he built; but, do you know why he may be best known for the bombing of the "L.A. Times" building in 1910; or, why he has a college of art and design named after him? More importantly, have you ever read about this man's service in the 12th Ohio Volunteer Infantry, in the Civil War, where he enlisted as a private, and rose to captain; or, about his service in the Spanish American War, where he successfully commanded a brigade, in 1899, at the age of 62? Attend our meeting, and learn the answers to these questions, and more, as our speaker, Dean Smith, tells the fascinating story of Harrison Gray Otis. Dean tells us, "I rely heavily on quotes from Otis' journal, and his wife's diary, from 1862. I love to hear the voices of the people themselves."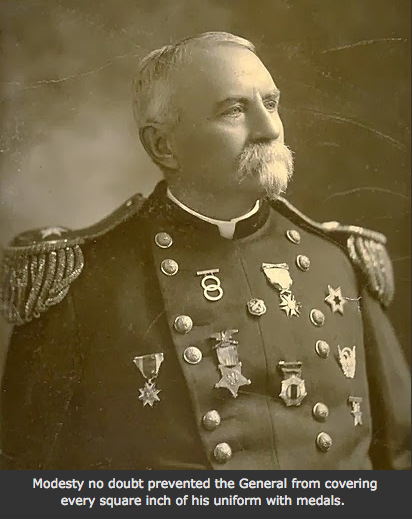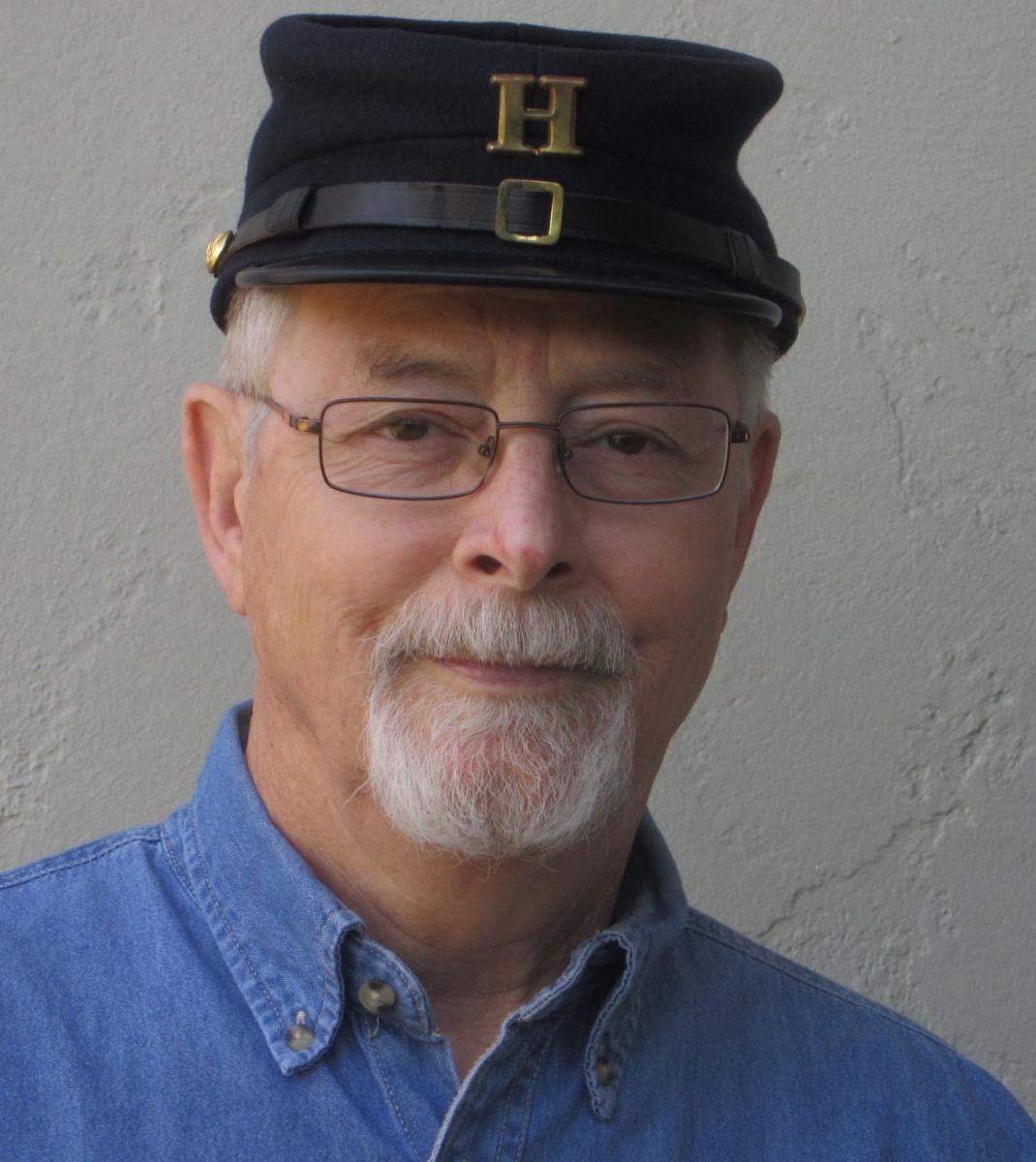 Dean Smith is a third generation Los Angeles native. He earned his B.A, (1968), and M.A. (1970) degrees in Political Science, from the University of California, at Riverside.
He had a 34-year career in public service, with Los Angeles County, and has been retired since 2004. Dean is a member of the Civil War Trust; Commander of the Gen. W. S. Rosecrans Camp No. 2, of the Sons of Union Veterans of the Civil War; a former member of the Board of Directors for the Drum Barracks Museum; and, President and Program Chair, of the Los Angeles Civil War Round Table. He has given presentations to all five Southern California Round Tables, as well as to a number of other organizations, on a variety of Civil War topics.
WE HAVE RETURNED TO IN-PERSON MEETINGS:

Pasadena CWRT - TUESDAY, AUGUST 23, 2022, 7:15 PM (Pacific Time)
JOIN US IN OUR NEW MEETING LOCATION AT THE HISTORIC BLINN HOUSE, HEADQUARTERS OF PASADENA HERITAGE:
160 North Oakland Avenue - Pasadena | Free parking in the rear | Enter through rear door
(enter parking lot at 165 North Madison Avenue, second driveway south of Walnut Street)
For a map to our new location, CLICK HERE.
PLEASE LIKE US ON FACEBOOK:

FOR MORE INFORMATION OR TO BE ADDED TO OUR MONTHLY EMAIL LIST:
Contact Janet Whaley, Board Member
PasadenaCWRT@gmail.com or 626-664-6627